Average life expectancies are higher than ever in our modern world, and with continual advances in science and medicine, they'll likely continue to rise. But are we healthier than ever? Are the many years we're living filled with wellness and vitality? Or are we spending those extra years unable to do the things we love because of poor health? 
Unlike lifespan—which is strictly the years in your life—health-span refers to how long your wellness and health last. Of course, some unavoidable consequences of aging will ultimately come to us all—none of us are immortal. But who says that aging has to look the way it does? 

Live Your Most Powerful Life with the MetaPWR Metabolic System
In this self-paced course, you'll be introduced to the MetaPWR system, a line of powerful, natural products that can help you sustain your metabolic health, putting more life in your years. We all want health-spans that can match our lifespans, and MetaPWR helps maximize the impact of healthy choices. How the MetaPWR system does this is what you'll learn in the course! 


The MetaPWR system will empower you as you strive to achieve your health goals. You deserve a life full of health and vitality at every age. Getting older shouldn't rob you of your quality of life—and it doesn't have to. Today's the best day to influence the rest of your life.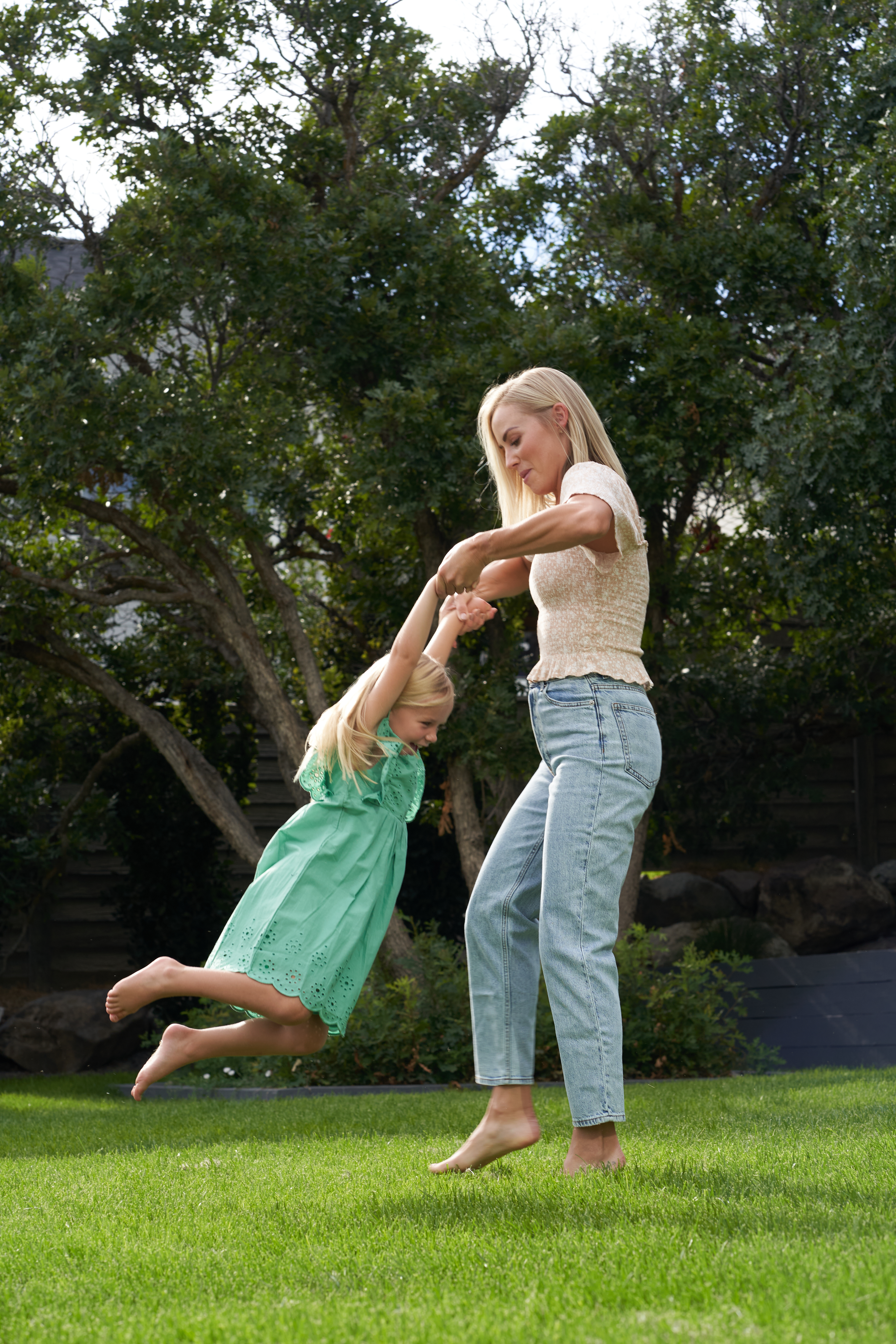 What Can I Expect from This Course? 
This course is designed to meet whatever level of interest you have in the MetaPWR system. Watch "the Basics of . . ." videos to learn about each product and its benefits. Then take a deep dive into the science behind how the products were developed and how they work with special content delivered by our team of doctors and scientists. 

Frequently Asked Questions 

How long will I have access to the course? 

How does lifetime access sound? After enrolling, you'll have unlimited access to this course for as long as you like—across any device you own. 
How long does it take to complete the course?  

Start to finish, it takes approximately 1 hour and 30 minutes to complete this course. We encourage you to pace yourself and take action as you learn. 
When does the course begin and end?  

The course starts now and never ends! It's a self-paced online course, so you decide when you start and when you finish.